Colin McCullough has always known the path his life would take and at summer's end he will finally make his Holy Orders. But what should have been a relaxing summer in the mountains with his large Irish family turns into an interlude plagued with temptation the moment his brother brings home the enchanting Samantha Dougherty.


When Samantha agrees to spend her summer break with Braydon McCullough she soon realizes his intentions are not what they seemed. While coping with Braydon's assumptions that they are in a relationship, Samantha's vacation only becomes more complicated when she meets his older brother, Colin, the soon to be priest! What was intended to be a peaceful holiday turns into an unforgettable experience of loyalty, lust, sacrifice, courage, and love.
Source: Audiobook Courtesy of Author via Audible.com
Genre: Adult Romance
My Sacred Waters Review . . .
First off, let's start with the McCullough Mountain Series is one of my all time favorite series. So, when given the opportunity to review an audio version, there was only one answer.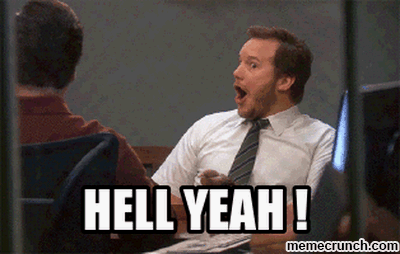 Sometimes it's scary to listen to a series after you've read it, because either it's going to be great or its going to ruin the series. And after listening to this book . . . it thankfully was amazing. How could it not be when 1) the narrator has an Irish accent and 2) it was the McCullough Family, you can't but not love them.
Conor Mahood was able to deliver the emotions of the McCullough's and especially Colin & Samantha.
Samantha Dougherty comes to the McCullough family home for a mini holiday during school break. She comes because she's kind of dating Braydon, but she knows it's not going anywhere and they are better as friends. However, not all McCullough's know the reality of Sam's feeling. Especially Bradyon and his soon to be a priest brother, Colin.
The moment Colin and Samantha see each the world shifts for them. However, they are on different journeys, which didn't include each other.
Colin is committed to God and that has never wavered until he met Samantha. Samantha is so conflicted with her feelings towards Colin, especially because he's a soon to be priest. But their feelings can't be ignored.

And while they are carving out their new paths we get to fall in love with all the McCulloughs.
I loved jumping back into the world of the McCullough's and I can't wait to listen to the whole series. Listening to audio books if one of my favorite things and this is going to be another great series to listen to. Hopefully,
Conor Mahood will continue narrating this series.

4 Irish accent loving thumbs up!
Lauren